ALL LAWYERS IN TOWN – WE HAVE SOME EXCITING NEWS FOR EVERYONE!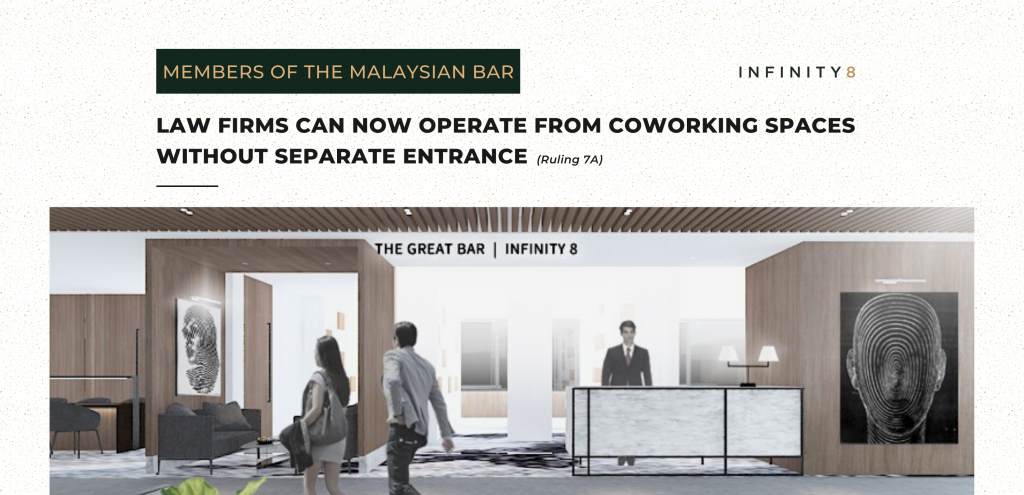 ---
The newly introduced Ruling 7A, which took immediate effect from 17th August 2021 allows law firms to maintain a virtual office.
A Virtual Office is defined under Ruling 7A.01 as 'a law firm with a physical business address, consisting of common office facilities and shared services operated by a Service Provider, at which the firm may meet with clients, receive service of process, and perform other tasks related to the administration of the firm and services offered by the firm'.
As a qualified service provider, we welcome this innovative move by the Malaysian Bar in these trying times to adopt and leverage on sharing economy.
We are extremely thrilled to share with all members of the Malaysian Bar some ideas that we have conceptualised two years ago in 2019 below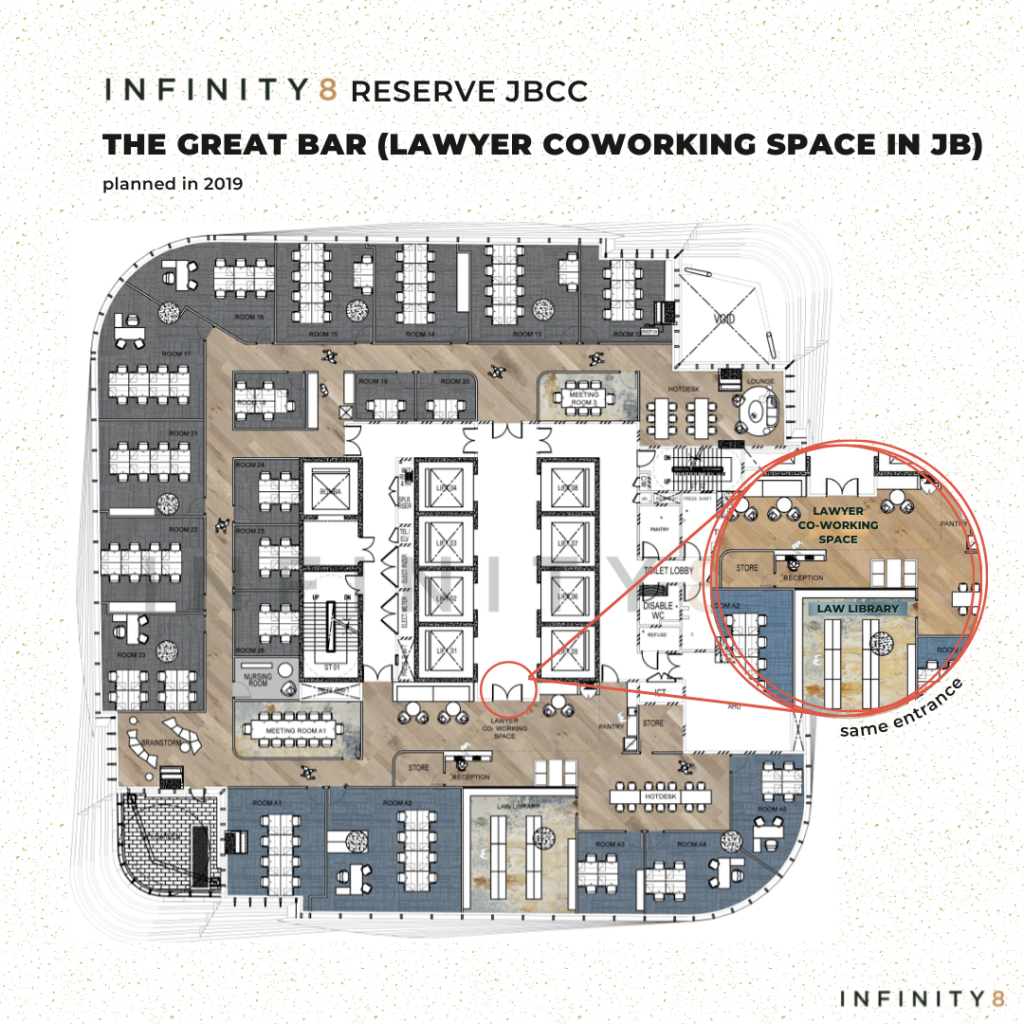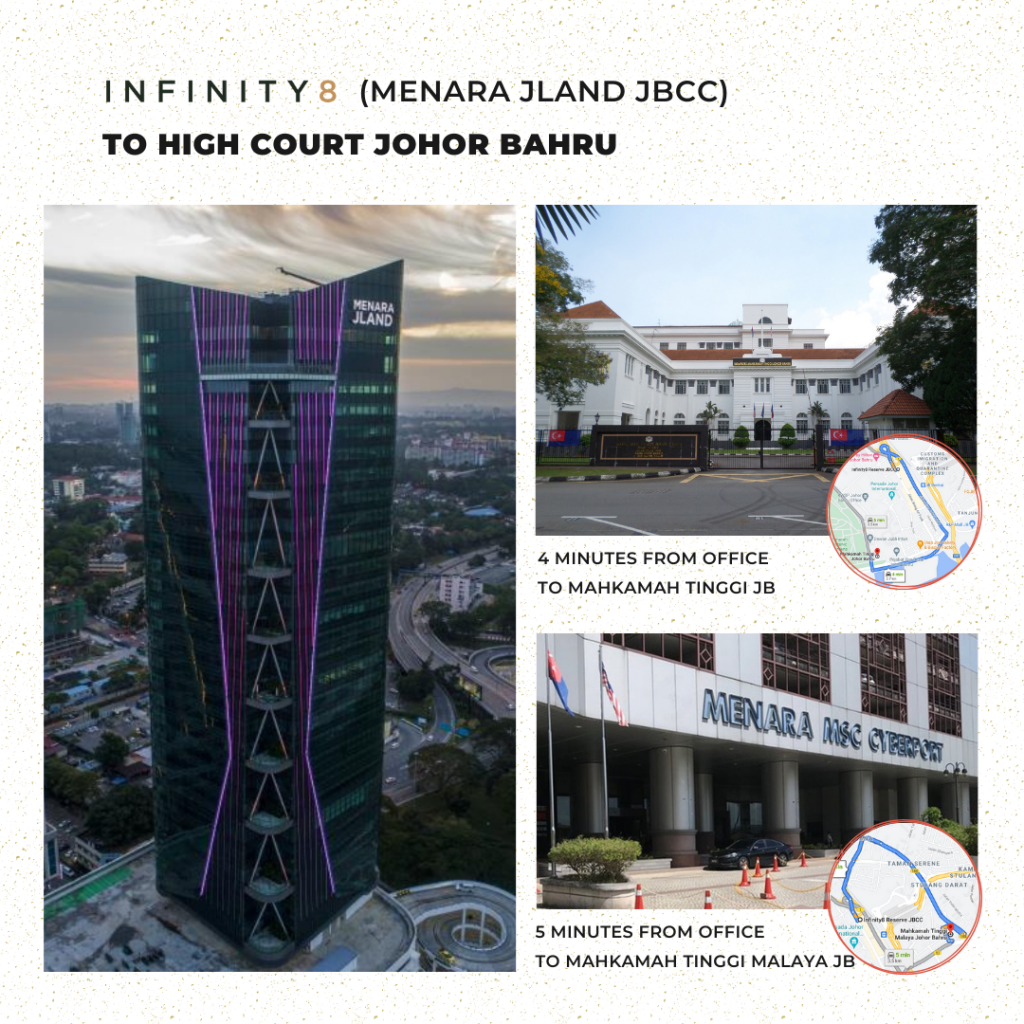 Call us now to know more about our offering: https://bit.ly/3D03cn2 (whatsapp link)
📬 Multiple Location: